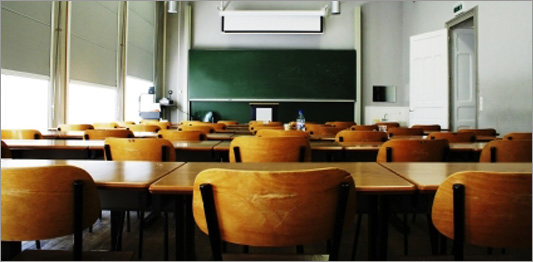 Teaching and Presentations
In the 1980s, I served as a faculty member of the Foundation for Accounting Education, the educational arm of the American Institute of Certified Public Accountants, in New York. I've lectured on behalf of the IRS on subjects such as changes in tax laws. And I've served as an adjunct professor of accounting at Adelphi University. In addition, I've lectured on topics that include:
Taxation of Limited Partnerships
Real Estate Accounting and Taxation
Mergers and Acquisitions, and
Organizational Structuring.