Why we're the best for you
We're not a "jack-of-all-trades" accounting firm.
We specialize in personal and business accounting and taxation, estate planning and taxation, and business structuring.
We treat your finances as if they were our own or those of our family members. We can provide: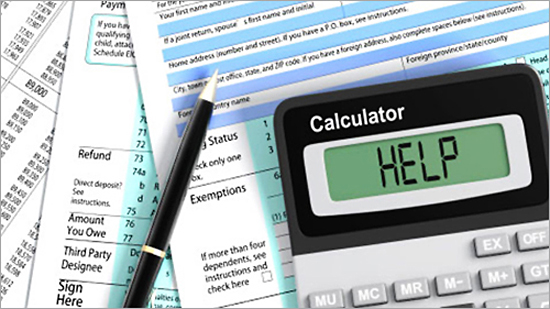 Help with the IRS
Has the IRS demanded proof of your deductions?
Have you received an audit notice?
Have you been billed for taxes you don't believe you owe?
We can help anyone who is having trouble with the IRS—from middle-income to high net worth individuals. A few recent examples of people we've helped.
A woman who received documents indicating that she had taxable income that shouldn't have been designated as taxable in the first place. After we sorted out and helped correct the errors that had been made, her liability was nullified.
A man who had prepared his own taxes for 5 years, but didn't know he was supposed to pay taxes in two states. We handled all of the filing for him and brought him up to date with his state returns.
The widow of a wealthy real estate developer, who was assessed $300,000 when her husband died. We handled the audit, and the woman ended up owing nothing.
You can feel confident calling us with any questions you may have. We'll definitely be able to help you.
Individual tax services
Individual tax preparation and planning
Problems with back taxes for all years
IRS/state audits and notices—I've handled many audits on behalf of clients. In almost every case, the client owed no additional money.
Tax returns for clients required to file in individual and multiple states