Business tax services
We can solve your tax problems in any state!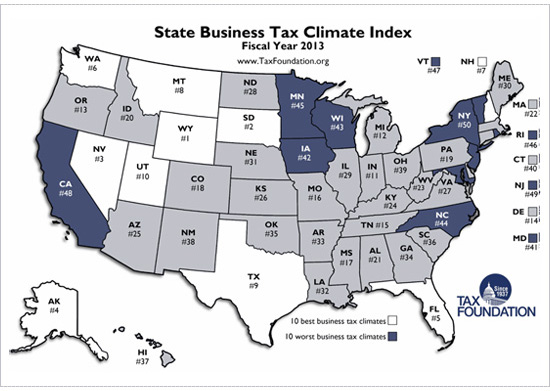 We can help you with:
Corporate returns—including returns for "C" Corporations, "S" Corporations, General or limited partnerships, LLCs and LLPs, etc..
All corporate filing requirements
Interstate filing matters
Foreign operations and tax requirements
Creating limited partnerships for acquisition and development of real estate and other types of joint ventures
All tax planning and filing for non-profit organizations
You can feel confident calling us with any questions you may have. We'll definitely be able to help you.